i am Art . . .i am Creative . . . i Breathe . . .
i Live . . . i Love . . . i Am . . . i Be . . .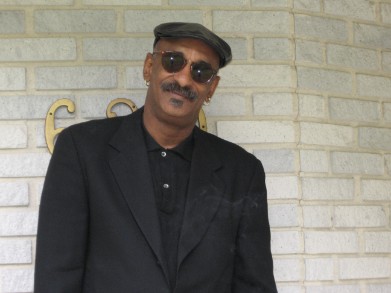 William S. Peters, Sr.
aka
'just bill'
Writer / Poet
Spoken Word and Recording Artist
Social Activist

Reiki Master

BLOGGER

Radio Show Personality
Public Speaker / Workshop Leader
Producer
Consultant
Empowerment Coach
CEO Inner Child Enterprises
Publisher : Inner Child Press
Past Director of Publicity : Society Hill Music, Inc.
Columnist
Entrepreneur
Friend
Father

Human Being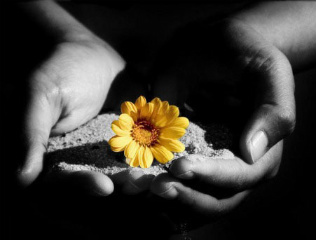 Bio of . . .
William S. Peters, Sr.
aka
'just bill'
Bill aka William S. Peters, Sr. is the Proud Father of 11 children and 8 Grandchildren.
Bill has been writing for over 48 years, expressing his thoughts on matters of the Heart, Spirit, Consciousness and Humanity. His primary focus is that of Love, Peace and Understanding! Due to his own personal circumstances that "Life's Travels" has presented to him such as the Crossing Over of his Beloved Wife, Virisa on 2 July 2006, he says he found himself deeply immersed in an abysmal place filled with convoluting voices of Love, Light, Darkness, Despair and Understanding. These Voices transmuted to feelings and thus to insights and thus to the expressive words you will find all over the internet.
Bill is not only a Writer and Poet, he is also a Public Speaker, Empowerment Work Shop Leader, Consultant, Activist, Radio Personality, Broadcast Media Producer, Spoken Word and Recording Artist and so much more. He also is the Director of Inner Child Enterprises as well as the Director of Publicity for Society Hill Music.

Bill has published over 30 Books. His latest offerings include Poetic Collections, Short Story and Witticisms such as; Stories, Fables and Quaint Little Tales, Confucius Says, The Vine Keeper, This Too Shall Pass, the light in the window, The Wind, The Mountain and The Sage and many more. Most of Bill's Books are available for purchase on this Web Site. Bill's STORE As i mentioned earlier, Bill is also a Spoken Word Artist and his current CD "free thinker" is available through this site as well as CD Baby, ReverbNation, Amazon, iTunes, etc.
He, being the Founder of Inner Child Groups and Enterprises has created a plethora of outlets to help spread the "Goodness" via Poetry, Writing, Creating, Community and any and all forms available.

for more infromation about Inner Child, visit . . .

Bill additionally offers himself to others for Inspiration, Healing and Counseling. He has supported and inspired many Light Workers, Healers, Writers and Poets to further their course with their own expressions. Bill being the Managing Director of Inner Child Press, a subsidiary of the Inner Child Groups, loves encouraging and empowering other writers to publish and share the gift of their magic with the world.

Bill says . . .
I have always likened Life to that of a Garden. So, for me, Life is simply about the Seeds we Sow and Nourish. All things we "Think and Do", will "Be" Cause and eventually manifest itself to being an "Effect" within our own personal "Existences" and "Experiences" . . . whether it be Fruit, Flowers, Weeds or Barren Landscapes! Bill highly regards the Fruits of his Labor and wishes that everyone would thus go on to plant "Lovely" Seeds on "Good Ground" in their own Gardens of Life !
Namaste'
Links Inner Child

World Healing, World Peace Poetry