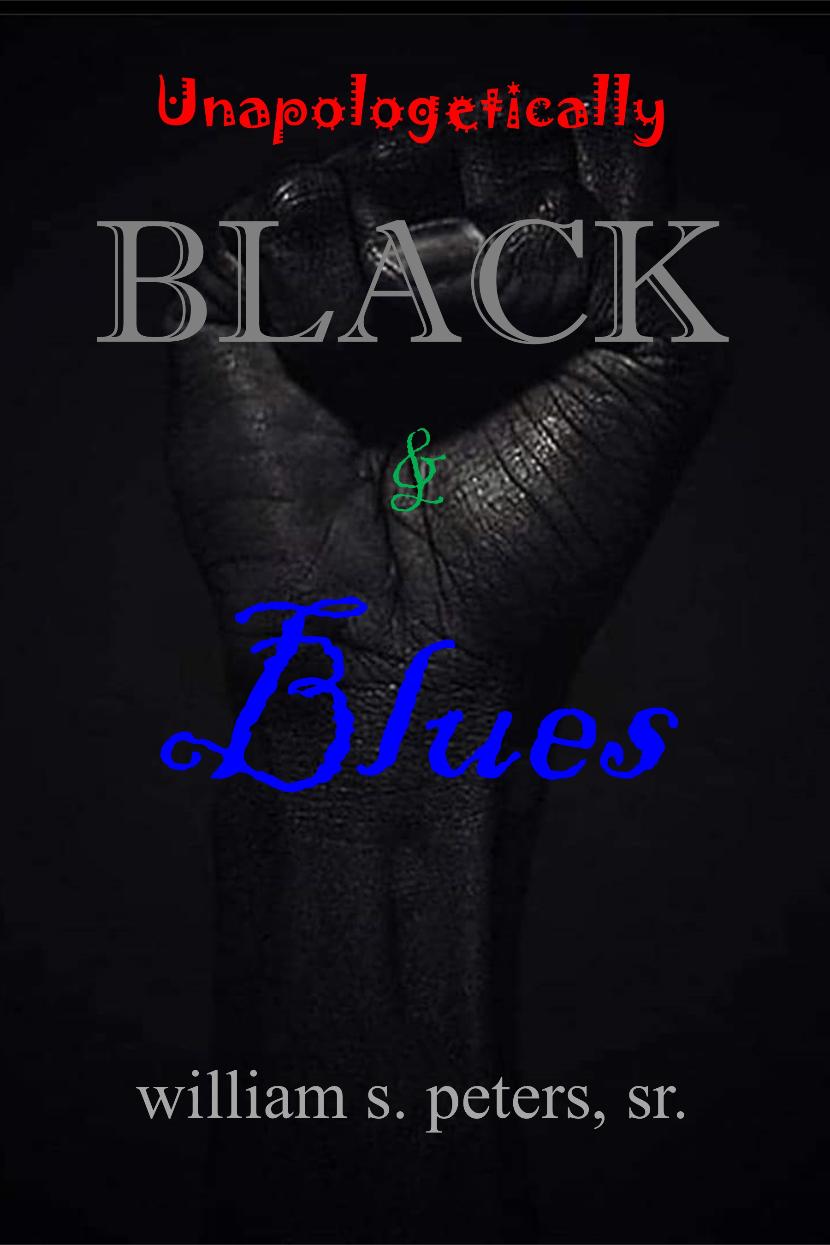 NEW Releases
hot off the presses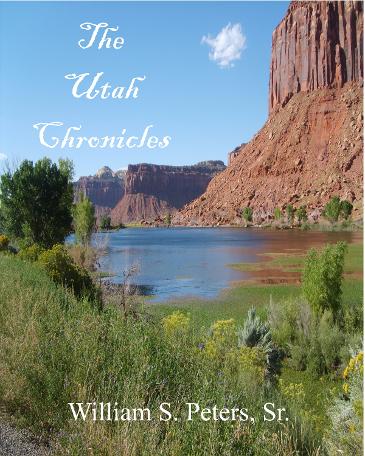 Full Color
Retail : $21.95
exclusive just :
$15.00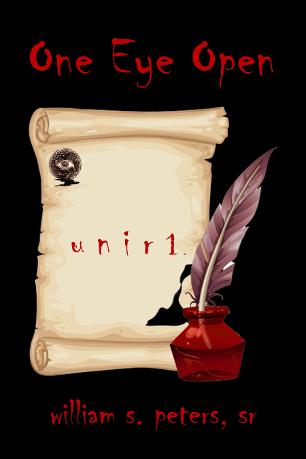 Throughout one's life, we are bound to encounter difficulties, challenges and hopefully some insights in solving some of life's riddles . . . if we are lucky. I, in my eclectic and eccentric vanity, ignorance or arrogance, have taken to recording some of these 'witticisms' along the way. Other things I have included in this series, The book of krisar are but observations I have noted to the best of my ability to share with you, the reader, or treasure for my own understanding about my personal journey. In my publishing of these offerings, I hope that you may find some of my words meaningful, and that which you do not . . . just discard.
Bless Up
'just bill'
a five-part series of insights, thoughts, witticisms and more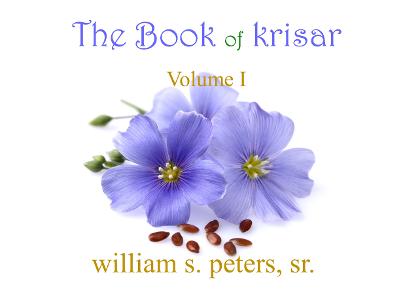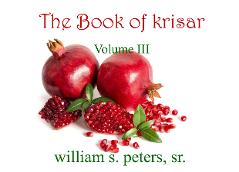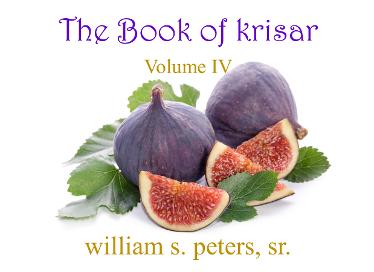 order your copies today
just $ 5.00 each
other covers in the series soon to come . . .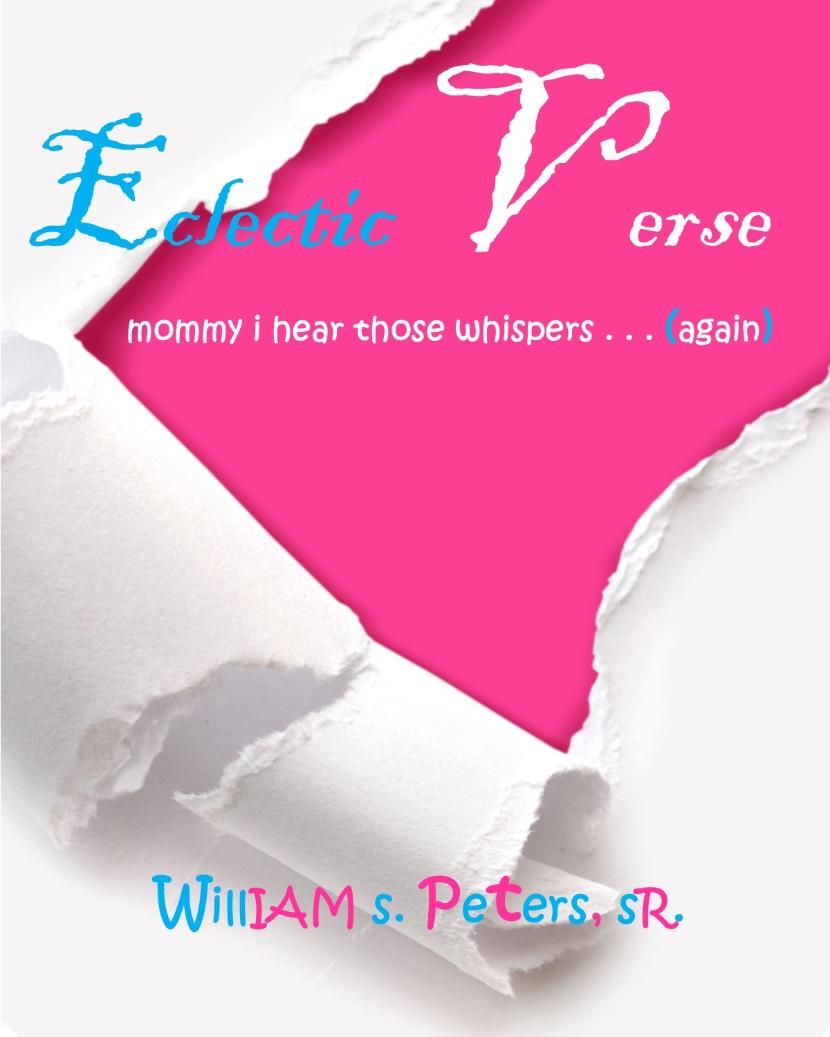 Just $15.00
Save $9.95 off of retail.
Order your copy today.
Now Shipping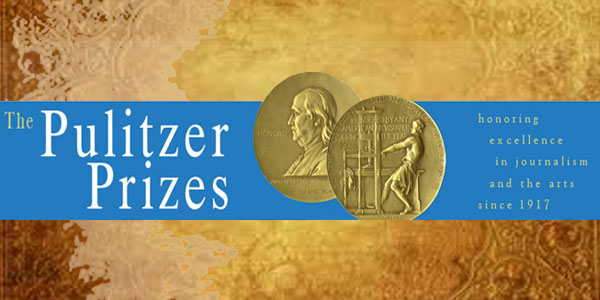 Poet Laureate
of
The Kosovo International Poetry Festival
recipient of
The Golden Grape Award
i am Art . . . i am Creative . . . i Breathe . . .
i Live . . . i Love . . . i Am . . . i Be . . .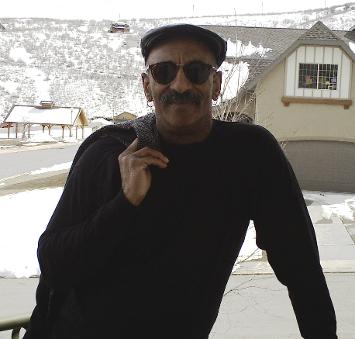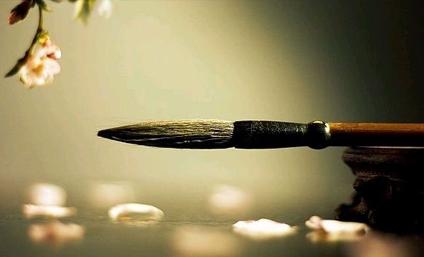 a limited time special
just $30.00
a $ 54.90 value
about 700 pages of reading Spiritual Poetry and Short Stories
by
William S. Peters, Sr.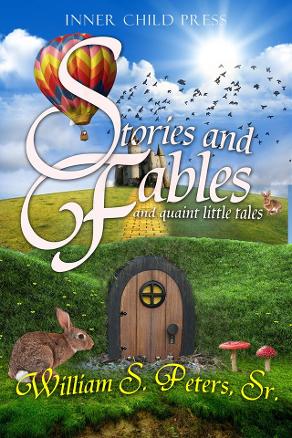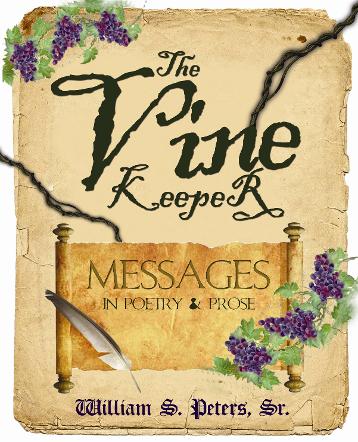 for Booking Information write . . .
Bill @
* Creative Writing Workshops ~ Consultation ~ Speaking Engagements *

also available for Personal Counseling